Around 14,000 books and magazines are available in the DOG library and can be borrowed by DOG members free of charge.
For this purpose, the DOG provides a book lending program under the following link:
DOG book lending program .
The following must be observed:
Book requests should be made in writing, stating the membership number, the name and the postal address of the borrower.
To borrow, please enter the 8-digit media number, the call number, the author and the title.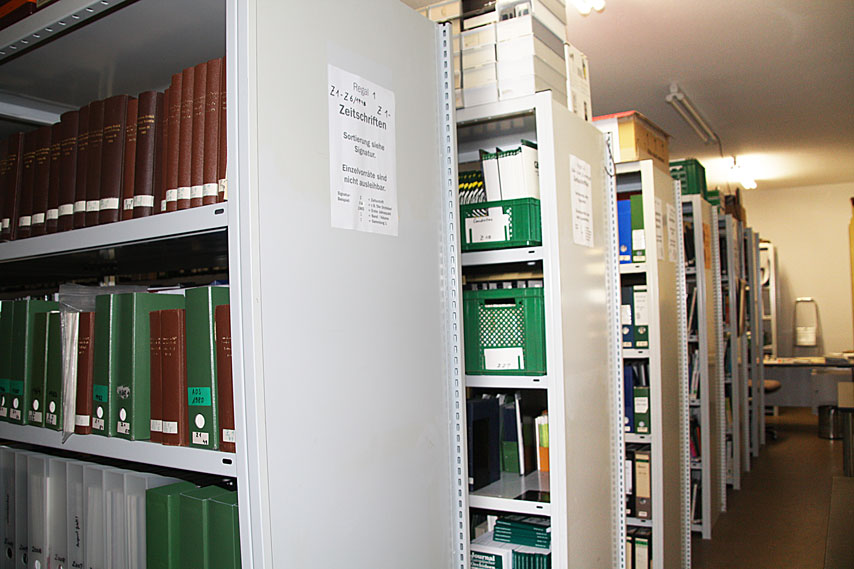 The loan period is 8 weeks. For insurance reasons, the books will be sent as a package or registered letter, depending on the weight. We ask that you send them back the same way; because only in this case is Swiss Post liable for the loss of the consignment.
All books and magazines are lent to DOG members without a lending fee. When returning the borrowed books, please enclose the shipping costs paid by the DOG for this shipment in cash. The amount of the shipping costs can be found in the enclosed short letter.